ILPLA Today
Currently, ILPLA is located in the city of La Plata. Its members belong to the Career of Scientific Researcher, Research Support Staff and Scholars of CONICET, UNLP and CIC. Most of the staff develops undergraduate and postgraduate teaching activities at the Faculty of Natural Sciences and Museum, as well as in other institutions in the country and abroad. This teaching activity often results in the participation of students in research projects, with the figure of interns.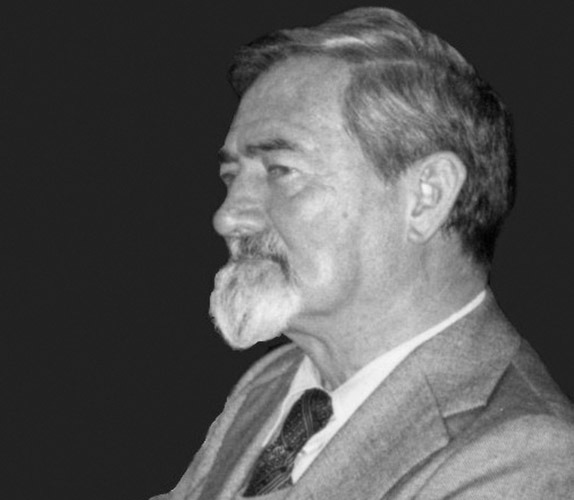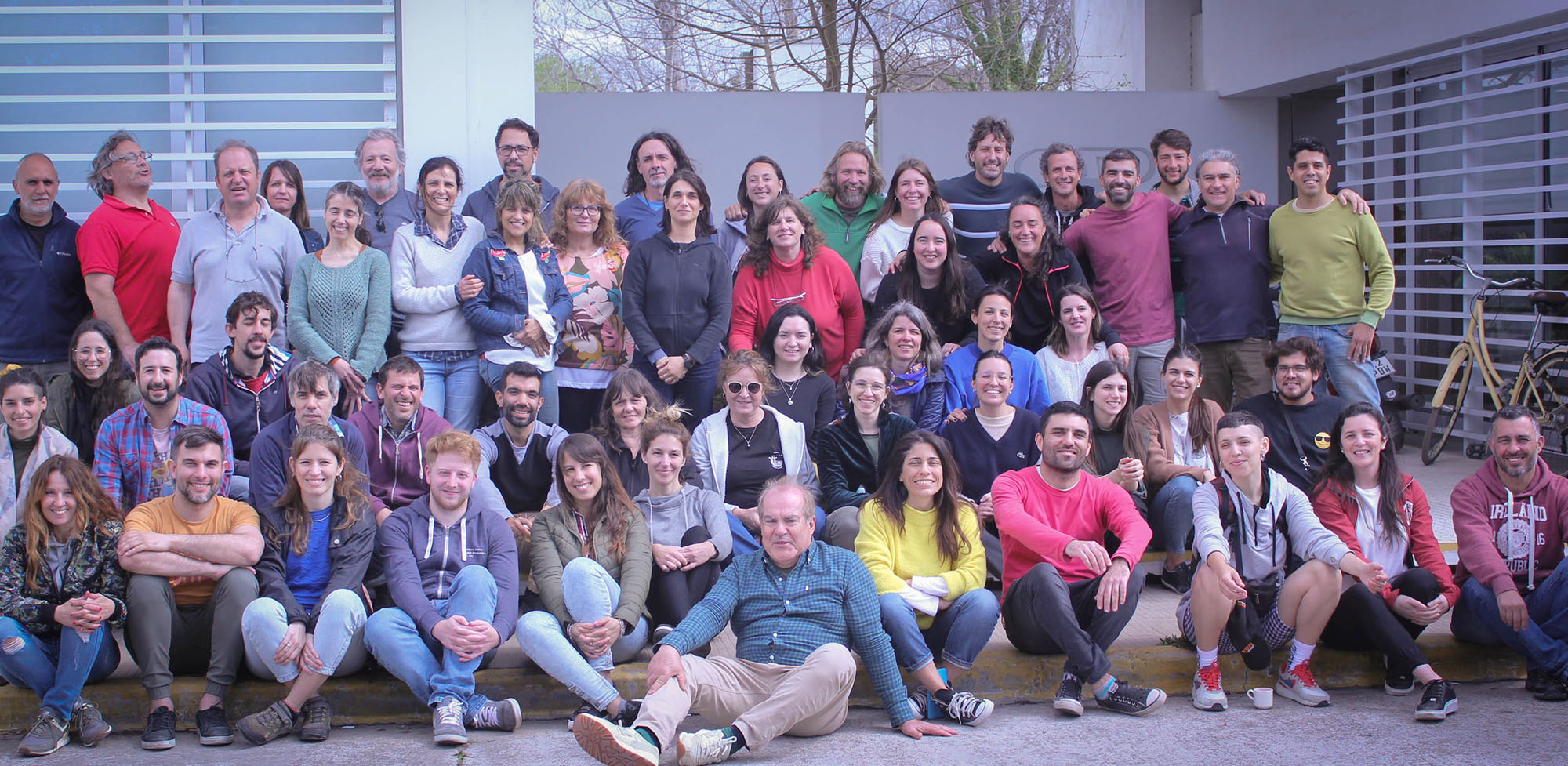 Our goals
The main goal of the Institute of Limnology "Dr. Raúl A. Ringuelet" is the ecological study of the inland waters in Argentina through an integrated approach to the physical, chemical, geological and biological processes that occur in these environments.
Among the objetives of the Institute is also the communication of the results of these studies, either at the academic level or to other sectors of society, seeking to generate a dialogue of knowledge with the territory using the tools generated by the extension and public communication of the science. In turn, this link with other sectors of society is through the transfer of research results from agreements, consultancies and services to third parties.
Research projects
In general, the research projects carried out in the ILPLA are aimed at:
Assessment of biological productivity

Chemical and physical characterization of water

Interactions between aquatic and terrestrial ecosystems

Composition and dynamics of biological communities

Adaptation of aquatic organisms

Assessment of aquatic resources

Contaminant analysis