This working group explores the diversity of macroinvertebrates that inhabit the sediment and macrophytes of continental aquatic ecosystems, as well as their ecophysiological responses to anthropogenic disturbances.
Its main area of ​​current interest are the Pampa rivers, streams and overflow lagoons, urban wetlands and the Río de la Plata estuary. The information generated from their studies aims to carry out an ecological characterization of these environments from the development and application of biotic contamination and diversity indices. New lines related to ecotoxicology and the biological and ecological traits of macroinvertebrates have been incorporated.
This generates application tools that are designed for the diagnosis, evaluation and management of pampasic lotic systems, in general made available to implementing authorities. As part of the tasks of this group is also the identification of biochemical, physiological biomarkers in aquatic invertebrates, for the evaluation of Pampean lotic ecosystems exposed to pesticides and other exogenous substances, the study of the reproductive plasticity of aquatic invertebrates belonging to bentos and the analysis and interpretation of trophic relationships and ecological stochiometry in macroinvertebrates.
A line of research of the group is linked to the rehabilitation of lotic environments from the transplant of native macrophytes experimentally. To meet the work objectives, the team conducts basic and applied science research both field and laboratory.
Keywords
Keywords: Macroinvertebrate assemblages, biotic indices, biomarkers, reproductive plasticity, trophic relationships, biological traits, transplant of native macrophytes
Working group head
Dr. Alberto Rodrigues Capítulo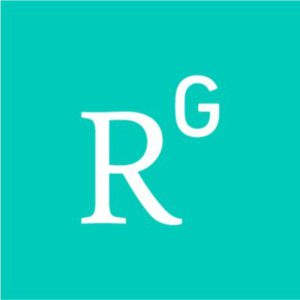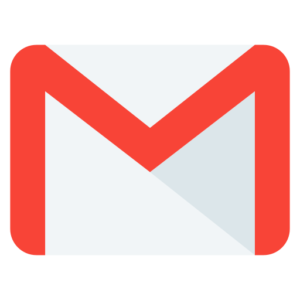 Alternate working group head
Team
Constanza Mulreedy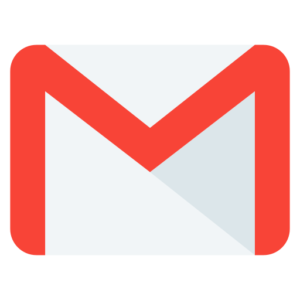 Lic. M. Eugenia Scardamaglia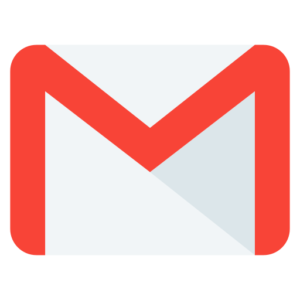 Leda Etcheverry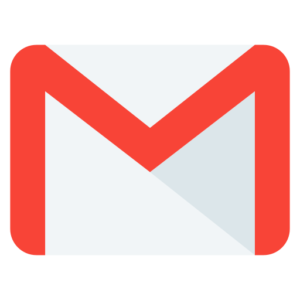 Lucía B. Mancini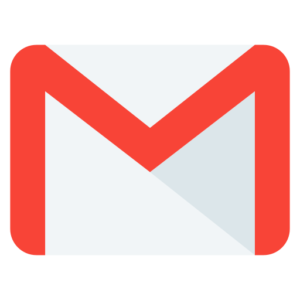 Laura Reyes Jiménez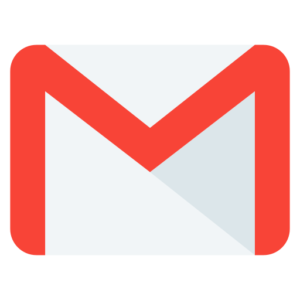 Francisco Brengio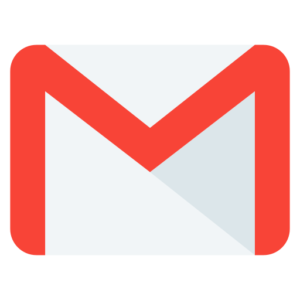 Contact
+54 (221) 422-2775 – Intern: 24 al 28