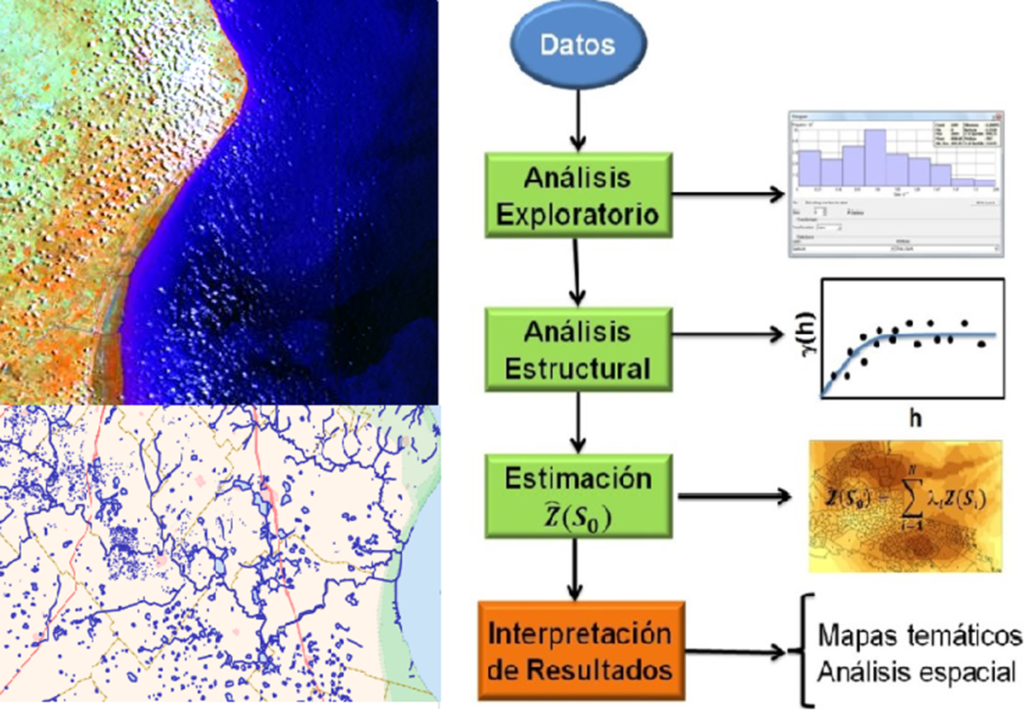 This area integrates qualitative and quantitative information of limnological variables determined by each research group from field and laboratory. This analysis involves geostatistical methods and spatiotemporal analysis (remote sensing information processing), compiled and organized in geographic databases with spatial reference in a GIS for cartographic production.
Members: Luisa F. Fajardo Gonzalez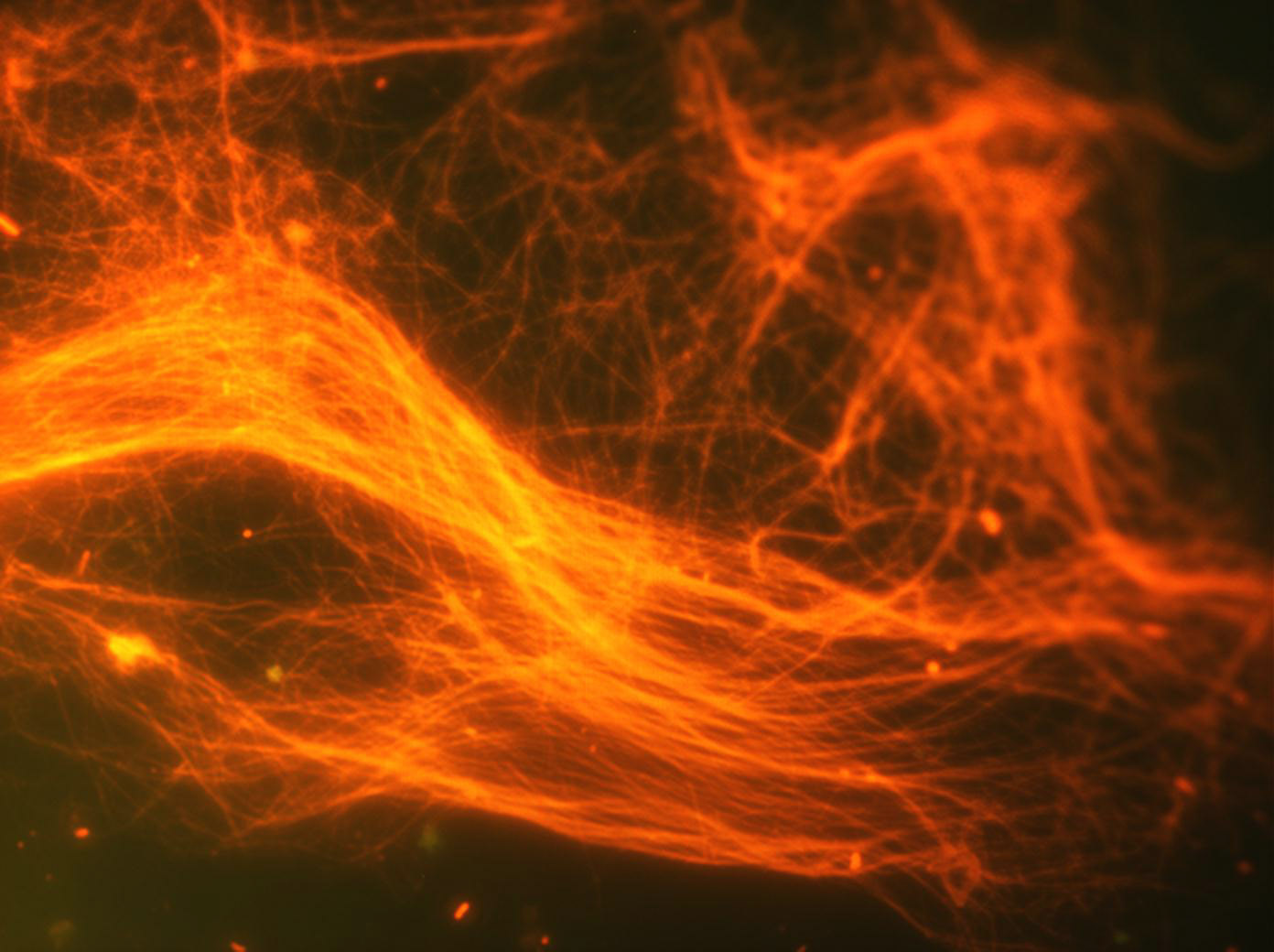 Microbiological analysis of water and sediments.
Chemical and biological determinations of sanitary parameters.
Treatment of domestic and industrial effluents.
Environmental impact research.
Members: Donadelli Jorge, Di Giorgi Hugo, Bianchini Flavia, Suarez Jimena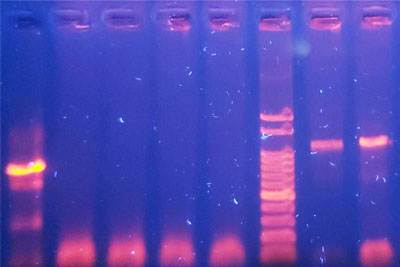 This laboratory develops molecular biology, extraction and amplification techniques of DNA fragments and genes for later sequencing.
Members: Marin Viegas Vanesa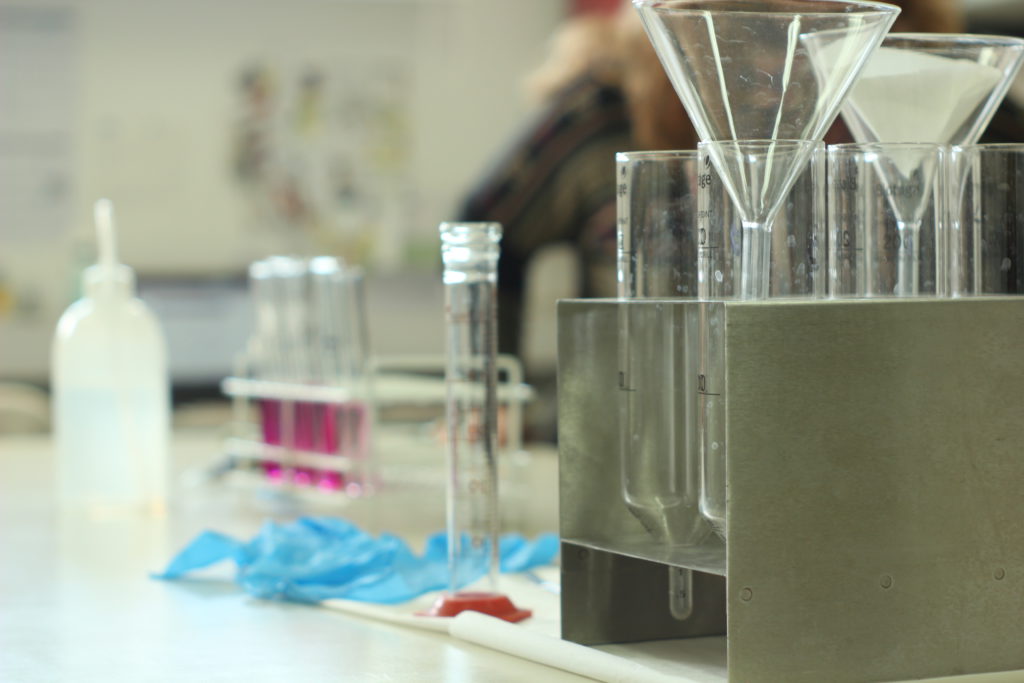 Measurements of chlorophylls, toxins and pesticides, using a Shimadzu HPLC; anion and cation profiles with a Metrohm Ionic Chromatograph; Heavy metal measurements with a Buck 200 Atomic Absorption Spectrophotometer and Total Organic Carbon measurements with a Teledyne Tekmar TOC.
Members: Simonetti Máximo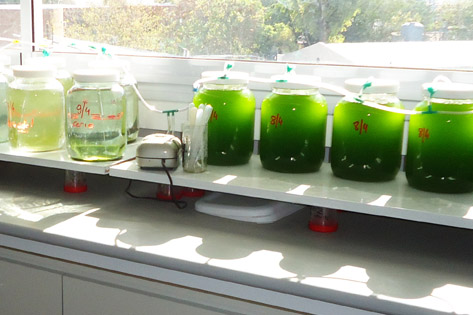 The vivarium aims to reproduce, grow, care, maintain and young different aquatic taxonomic groups to realize scientific experiences.
Members: Spacessi Fernando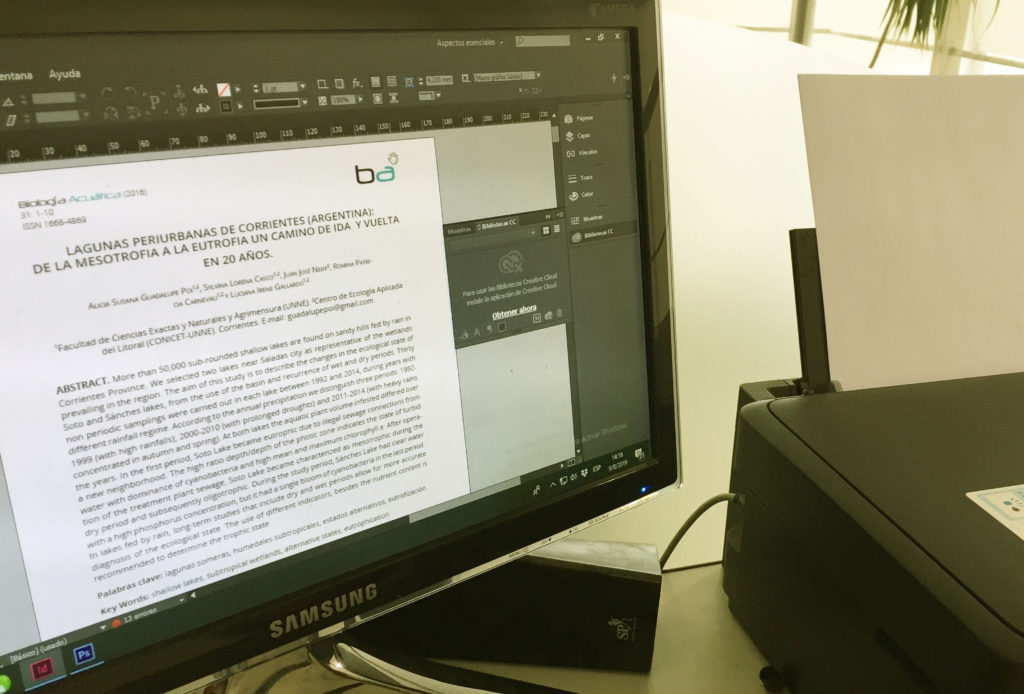 COMPUTER SCIENCE AND GRAPHIC DESIGN
The Design area involves the realization of posters, institutional stationery, ILPLA website. Computer maintenance of the software and hardware used in the Institute.
Members: de Tezanos Luciana, Marchesich Cristian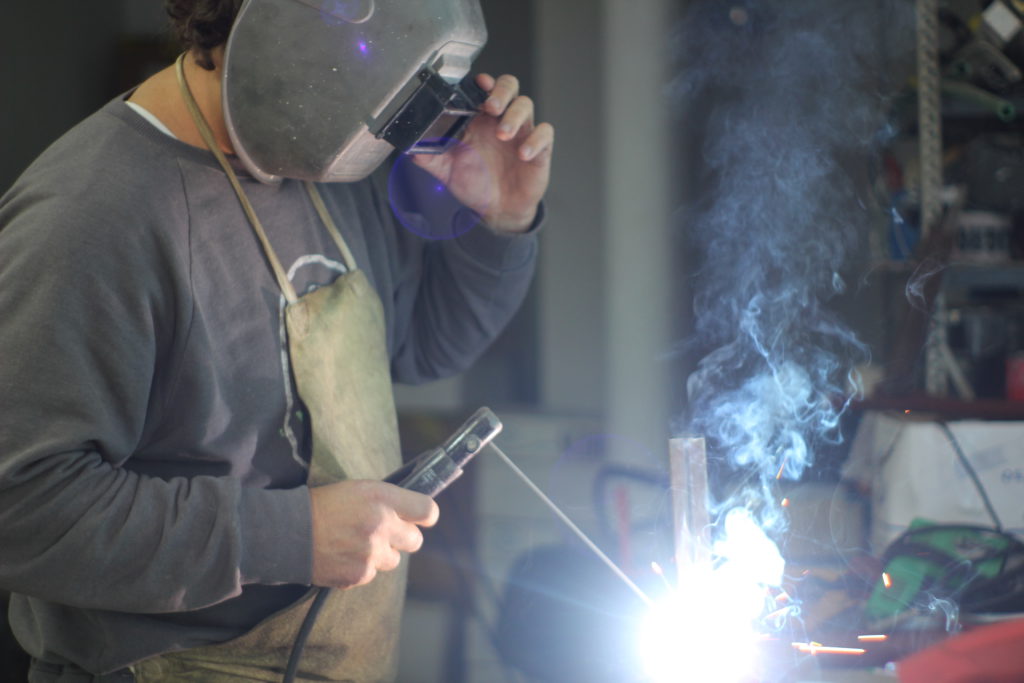 Maintenance and repair of laboratory facilities and equipment. Development of devices and tools for sampling and laboratory experiences.
Members: Romaniuk Gustavo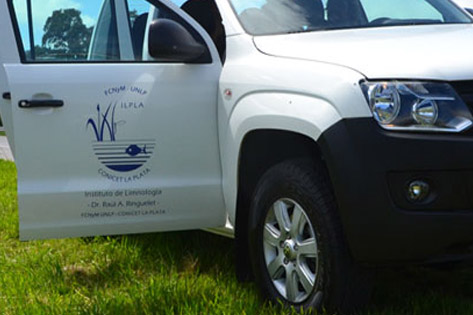 AUTOMOTIVE AND FIELDWORK ASSISTANCE
Preparation of maintenance plan of the nautical and automotive park. Support in fieldwork and staff transfers. Development of sampling elements.
Members: Jensen Roberto